(Last edit and i will let this thread die I apologize for constant edits, I am bad at the edit game) Riot Squads return to Defcon 1 (From Defcon 5), they have "fixed this", for those who want to any further scrutinize further actions from DN, then go to Defcon 2 and observe.
OBs being FP priced: https://www.greybox.com/dreadnought/en/forum/topic/4700/
EmptyTuxedo's explanation: https://www.greybox.com/dreadnought/en/forum/topic/4674/
(sorry for horrible formatting, this section needs to be up here) Edit: Supposedly we're supposed to hear more from tuxedo (Soon TM). but I hope for his and SixFoot's sake (Yager as well) that the reasoning is extremely good and valid and that there is indeed more missing or that this is a prank done by the intern.
However from what we did hear from DN_Thor (thank you btw for taking your time to attempt to lower the hatred but Tuxedo's post will be a make it or break it), GP will be earned in normal play if it was implemented correctly and the Officer Briefings would be still behind the GP Pay Wall. If this is the case, this is an entirely horrible idea. Officer briefings are game changing items, not cosmetic, they should be behind an FP wall instead of the GP wall.
Opening post before the edit: This is straight up P2W. Fix this or you'll be losing a bunch of players over this. There is no FP Option.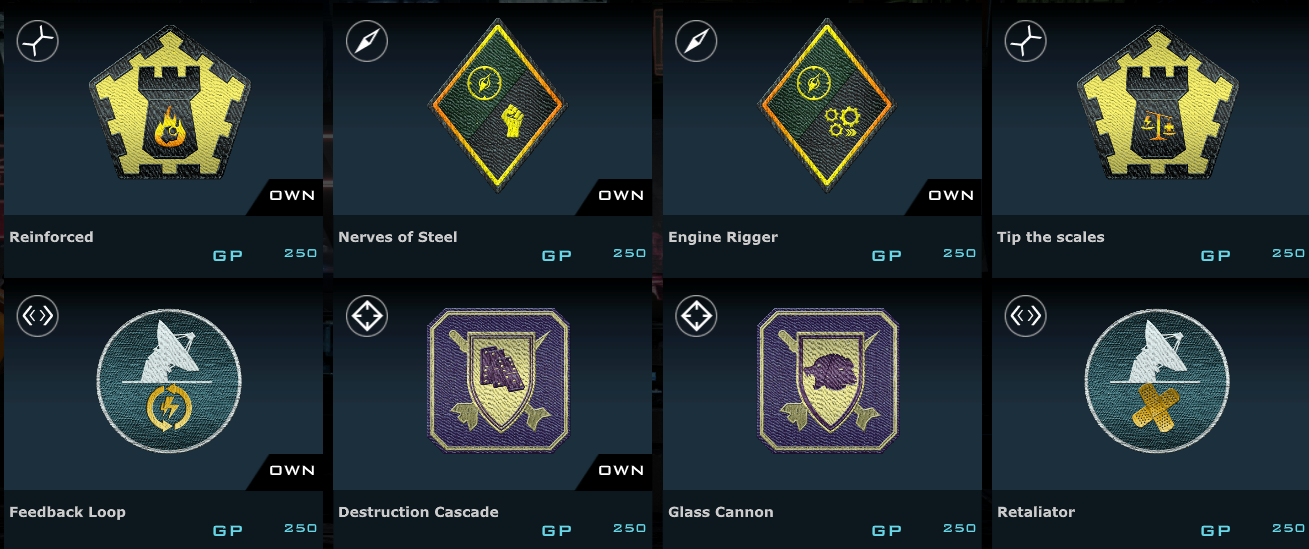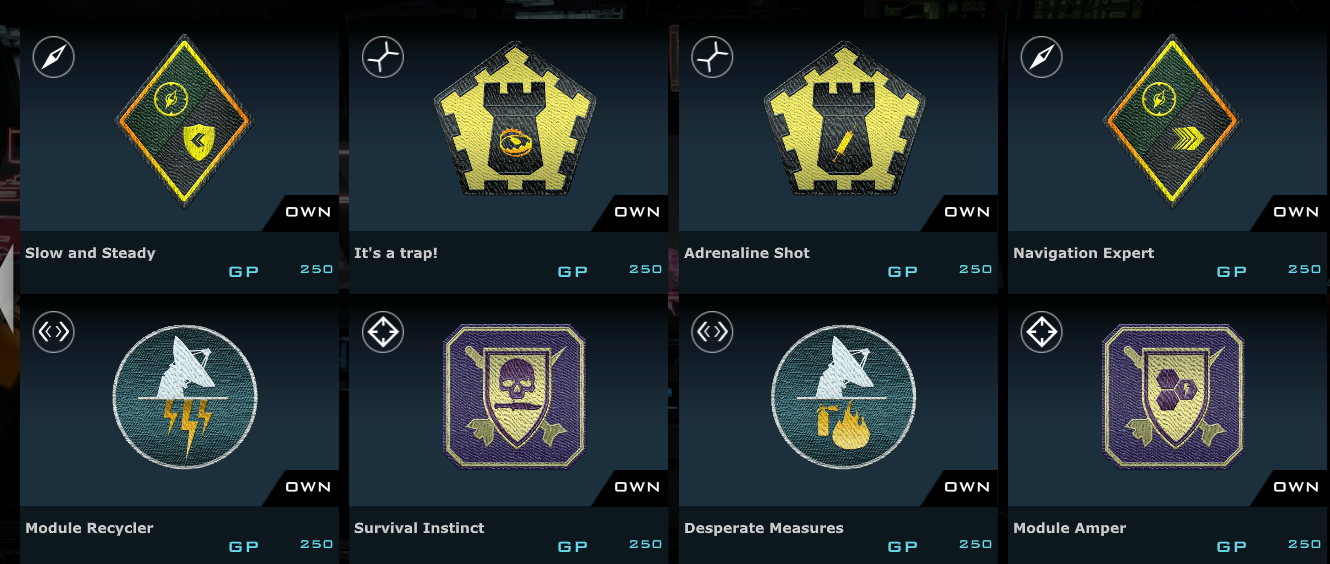 I will edit this OP to add information that said the devs would NOT do this.
https://youtu.be/fzrNwY2O_xM


From discord: